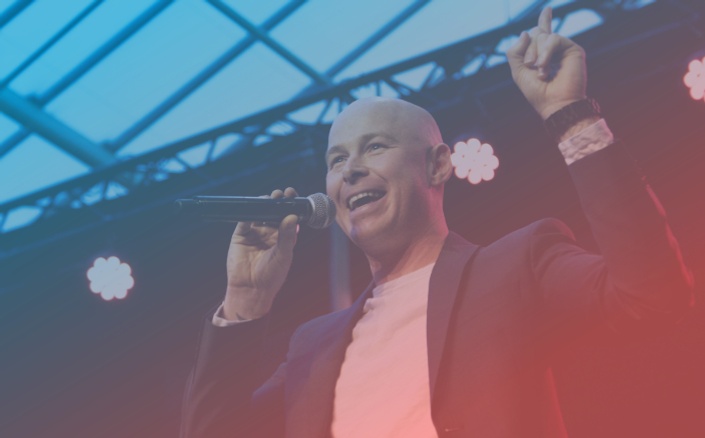 Four Course Bundle Deal - 50% Discount (Normally $830)
'Improve Your Voice' - 'Advanced Articulation' - 'Public Speaking Mastery' - 'Camera and Online Presentation'
"Combining both physical and mental training from Darren's coaching, my voice has never sounded better. Thanks so much!"
Stephen Lee - Communications Strategy Director
These four courses are all designed to equip you with the tools necessary to achieve great results with every aspect of your voice - enabling clear, resonant and confident vocality across mixed mediums. From Live to Studio. Film and stage to work presentations. They compliment each other greatly and will enable you the clarity and freedom to own your instrument and excel as an impactful communicator.

Through simple daily exercises you will unlock ways in which to:

- Become a more effective speaker or singer
- Present yourself with Clarity and confidence
- Develop a more authoritative, engaging and resonant voice
- Learn physical and practical training techniques for daily practice
- See an immediate positive change
- Improve your pitch, tone, projection, articulation, resonance and overall presence
- Overcome nerves and engage any audience
- Relax and find comfort in your physicality, body language and self awareness
- Feel more comfortable in yourself and relieve stress
Frequently Asked Questions
How long will it take to improve my voice?
For some, results are immediate. For others It can take time and at first seem like nothing is happening. Voice work is gradual and you should consider it a process in which you make small, gentle consistent chances which will over time become something greater. Slowly but surely is how you create permanent and lasting results.
How long do I have access to the courses in this bundle?
How does lifetime access sound? After enrolling, you have unlimited access to this course for as long as you like - across any and all devices you own.
How will this improve my confidence?
If you recognise you feel nervous about speaking, it's likely that you tend to avoid doing it as much. This lack of practice further disables your ability to do so effectively, creating a negative feedback loop. Making physical changes to your instrument (body) and practicing using our voice more will have an unconscious positive influence over how you feel using your voice. The more you practice, the more empowered you will become. Confidence is a byproduct of practice and consistency.
Which course should I start first?
What do you want to achieve? The foundational work that the 8-week course has on offer is fundamental for so many reasons and sets a secure base for other work to follow. If you're unsure then this is the best place to start as you will gain more physical awareness of your voice, body and breath.
Your Instructor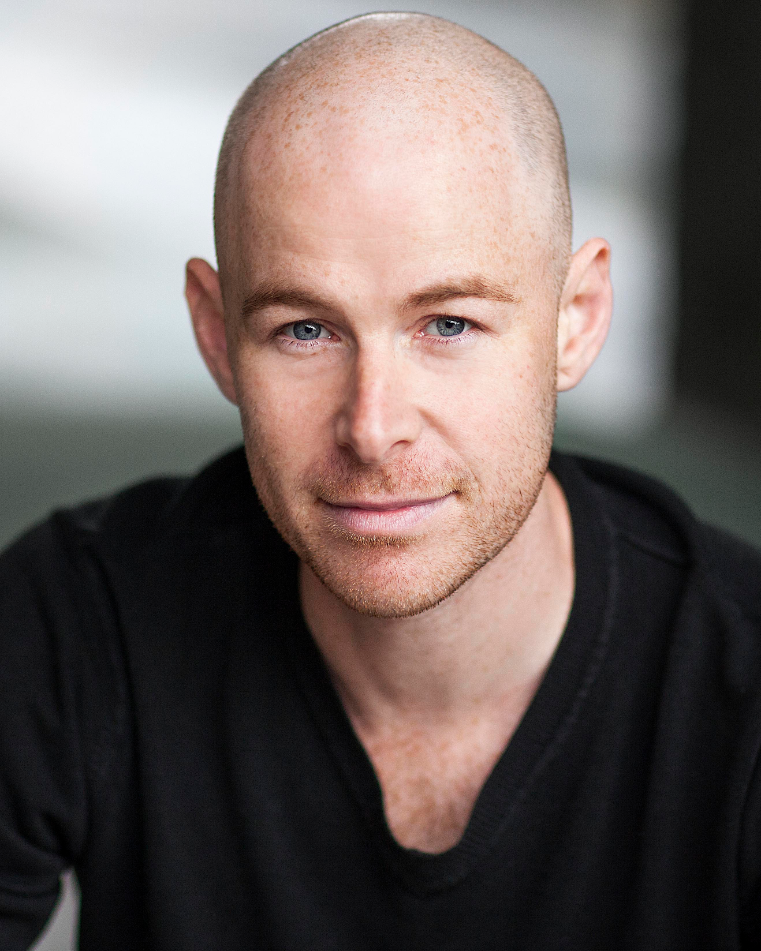 Founder of Vocabilities, Darren McStay trained initially as an actor and musician. With over twenty-eight years of experience recording in studios and performing on stage, he has amassed a wealth of expertise in his field.
He began voice coaching in 2008 and has since helped thousands of people find their confidence and realise their potential as voice-over artists and speakers alike.
Darren initially gained a certificate of distinction in Speech and Articulation from LAMDA before studying for an MA in Acting at East 15 Acting School. He also has the equivalent MA in Radio from the same school and is currently studying to complete his Grade 6 TEFL course through the London Teachers Training College.
To further his resources, Darren went on to complete two further diplomas, one in Life coaching and the other in Hypnotherapy.
As a musician, Darren has played for crowds of up to three thousand and appeared on the same billing as Scissor Sisters, The Cuban Brothers and The Blockheads. He has also performed at some of the UK's most exciting festivals like Glastonbury, Bestival, and Boomtown - to name only a few.
As a stage actor, Darren has worked at The National Theatre, The Royal Opera House, ENO (English National Opera), and has also performed in Warhorse in London's West End. As a film actor, he has appeared in over twenty-five films and he continues to work in both fields.
"Over the twenty-eight years of my career, I have been fortunate enough to have appeared before almost three and a half million people live worldwide. This has successfully led me to become an effective voice & performance coach, reaching over half a million people, in not only improving their voice and communicative potential but making positive changes to their lifestyle, beliefs and habits."
All of this experience gives Darren a diverse and unique set of tools to draw upon when working with his clients.
Every single one of the exercises in these four programmes have been tried and tested by myself and my clients. What sets the apart from other courses is Darren's approach to creating actual physical changes in our bodies, which will keep serving us as long as we wish to utilise them. These ESSENTIAL voice toolkits will always be available for you as and when you need them.
As a professional singer and actor who has performed to over a million people live over the years - in a career spanning over twenty years - I bring you the best and most useful selection of exercises! All are easy to learn and designed to create the biggest impact and positive results possible.